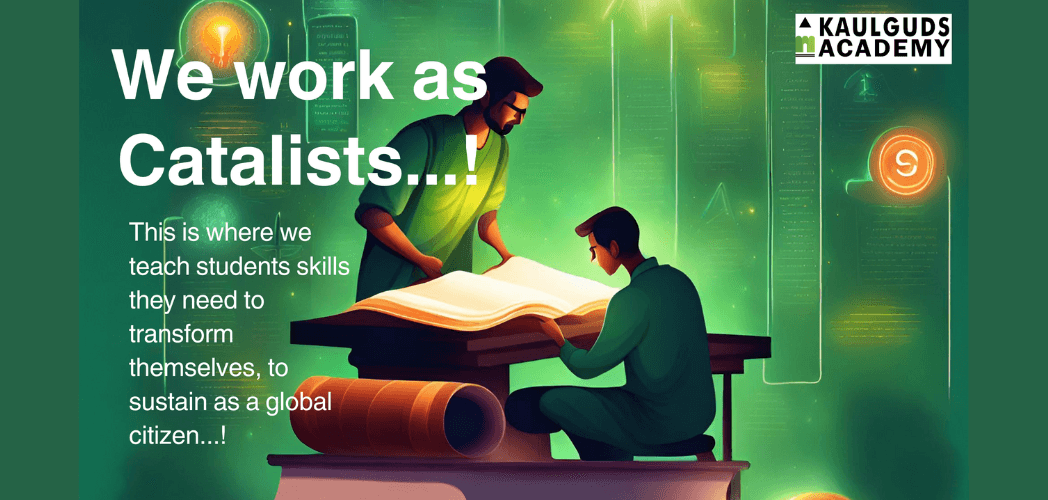 Welcome to Kaulguds Academy, your trusted partner in academic excellence and holistic learning. As a leading educational institute in Aundh, Pune, we are dedicated to nurturing young minds and fostering a passion for learning. With a rich legacy spanning over four decades, we have established ourselves as pioneers in providing comprehensive coaching for 8th to 12th-grade CBSE/State Board(SSC/HSC) students, specialized IIT-JEE, NEET, their foundation programs, and regional Olympiad coaching. 
Our tailored curriculum, led by a team of experienced educators, focuses on cultivating a deep understanding of mathematics and science. Join us in unlocking your academic potential and realizing your educational aspirations
Prestigious College Admissions
Wish to know more about admissions and updates? Subscribe now!